The Latest:
The Dead Cartoonist is a comix mystery story about the people who write and draw the comic strips, superheros, cartoons, and webcomics that you see, enjoy or ignore every day. "The Dead Cartoonist" is fabulously successful but emotionally disturbed comic strip creator Milton Morey. Or maybe it's Nate Thurringer, whose quirky strip barely rates a blip in the comics world.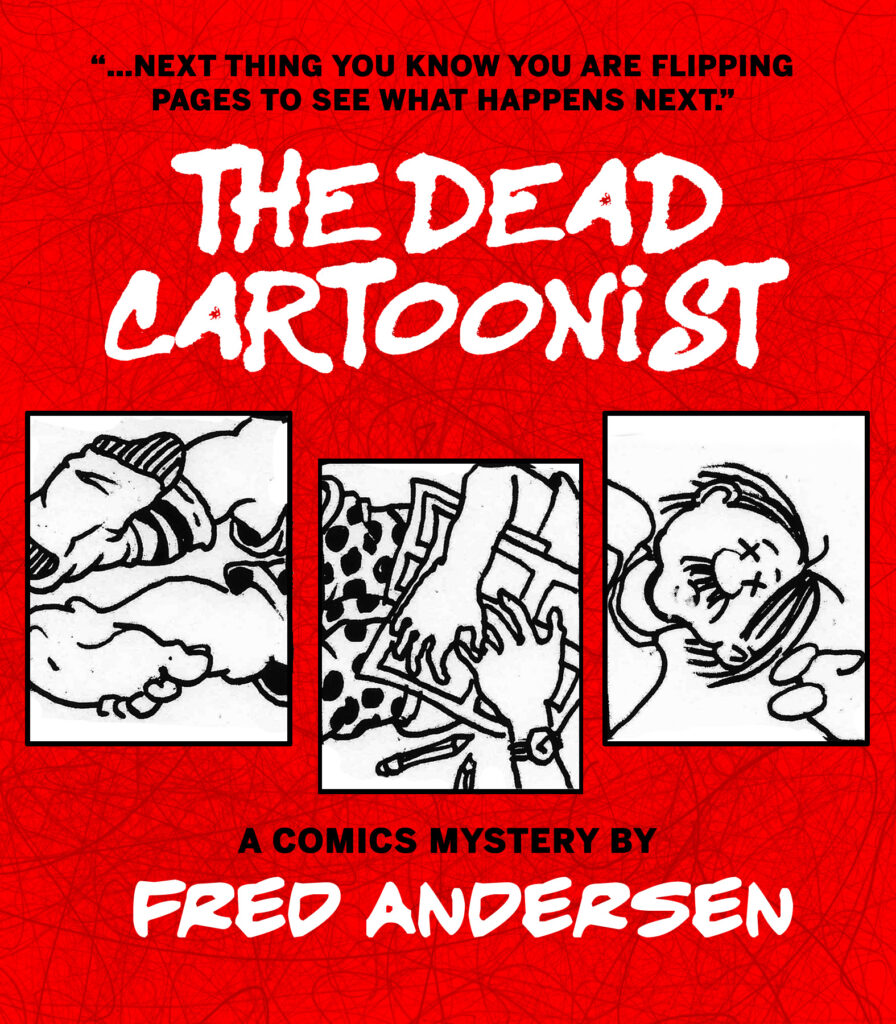 " . . . simple yet engaging. That quality makes The Dead Cartoonist a story for everyone." Rabia Tanveer, Readers' Favorite Reviews.
More mystery, suspense and drama from Fred Andersen: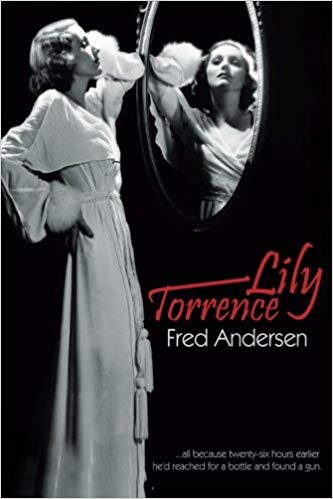 Lily Torrence
A tale of ambitious and unscrupulous movie people (from the lowest to the highest) trying to hide their past sins while ensuring their future success.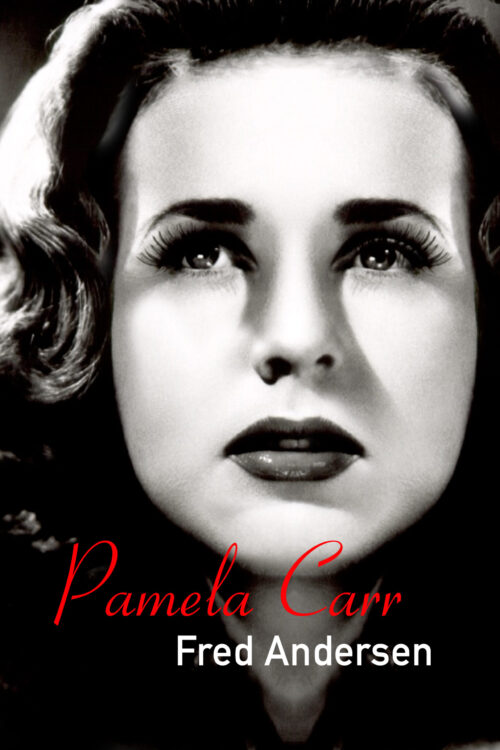 Pamela Carr
A #metoo story about the intersection of sex and power and ambition, and the price of success.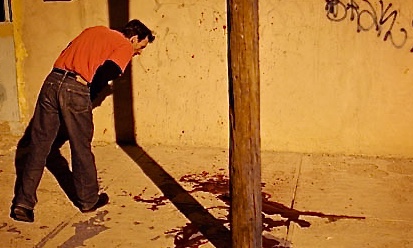 A Line in the Sand
In this contemporary thriller a Mexican drug cartel takes on a sixth grade teacher from Phoenix and loses. Twice.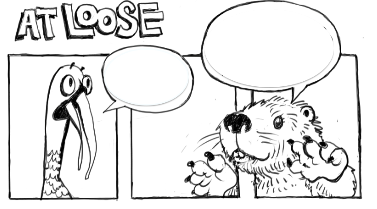 The Dead Cartoonist
A mystery in exotic locales, a romance, a family drama, but above all it's about comics, cartoons, and the wild and funny people who draw them.
Honest Reviews
The author does a stand-up job of placing you into the time, the atmosphere, and the story.

Jennie Reads
Fred Andersen's writing is strong, focused and balanced; the characters are likable and the plot is driven by conflict.

Readers' Favorites Reviews